Honest thoughts on the new Lil Peep Album! I loved the album, the thing about this album is that I've been waiting for a very long time for the album to come out.
This was a very elevating and refreshing album, although I've heard a lot of the songs from the same album before, due to the leaked versions that are available on Youtube.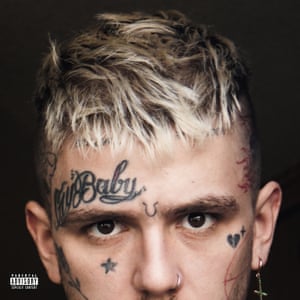 Lil Peep 's death from a drugs overdose in 2017 hasn't stopped a thriving industry continuing in the emo rapper's wake. Last year's Come Over When You're Sober Pt 2 compiled unreleased material found on his laptop by his mother. And the new documentary Everybody's Everything traces 21-year-old Gustav Åhr's progress from SoundCloud rapper to mercurial talent who struggled with mental health, fame and addiction.
The album of the same title comes described as "a lovingly curated collection of songs from Lil Peep's career" and is an overview-cum-trove of unknown treasures. Cobain and WitchBlades – the latter an eerie celebration of bipolar outsiderness – are previously released collaborations with Lil Tracy, and there's an acoustic version of their Walk Away As the Door Slams, taken from the film. Three other tracks appeared in October on the Goth Angel Sinner EP, which Peep had planned and titled before his death.